First Victoria Beckham, now Naomi Campbell. This week some of the biggest A Listers have jumped on the YouTube bandwagon with gusto.
Campbell has just launched 'Being Naomi', a channel which she says will give an inside look into her life as a model, activist and businesswoman.
She's already uploaded two videos: one introducing the channel, and a second explaining her love for Nelson Mandela. According to Vogue, her next videos will be a livestream of the Global Citizen Festival in South Africa, on December 2, a video about being scouted as a model on December 13, and a New Year's Resolution feature on January 3.
No word yet on whether she'll be covering off old YouTuber classics like 'my morning routine' and 'my boyfriend does my make-up.'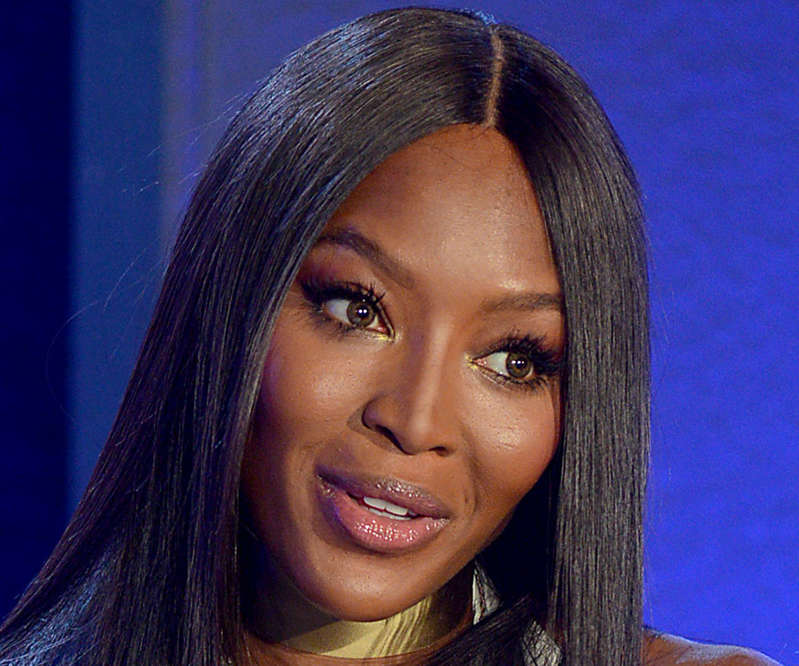 "I want to show the world who I am and what I stand for," she says. "My hope is that when you engage with my channel, that you're inspired by what you see, that it pushes you to be the best you can be, to do your part in the world and to pursue your dreams."
She's not the only superstar getting involved in YouTube – Victoria Beckham's in on it, too.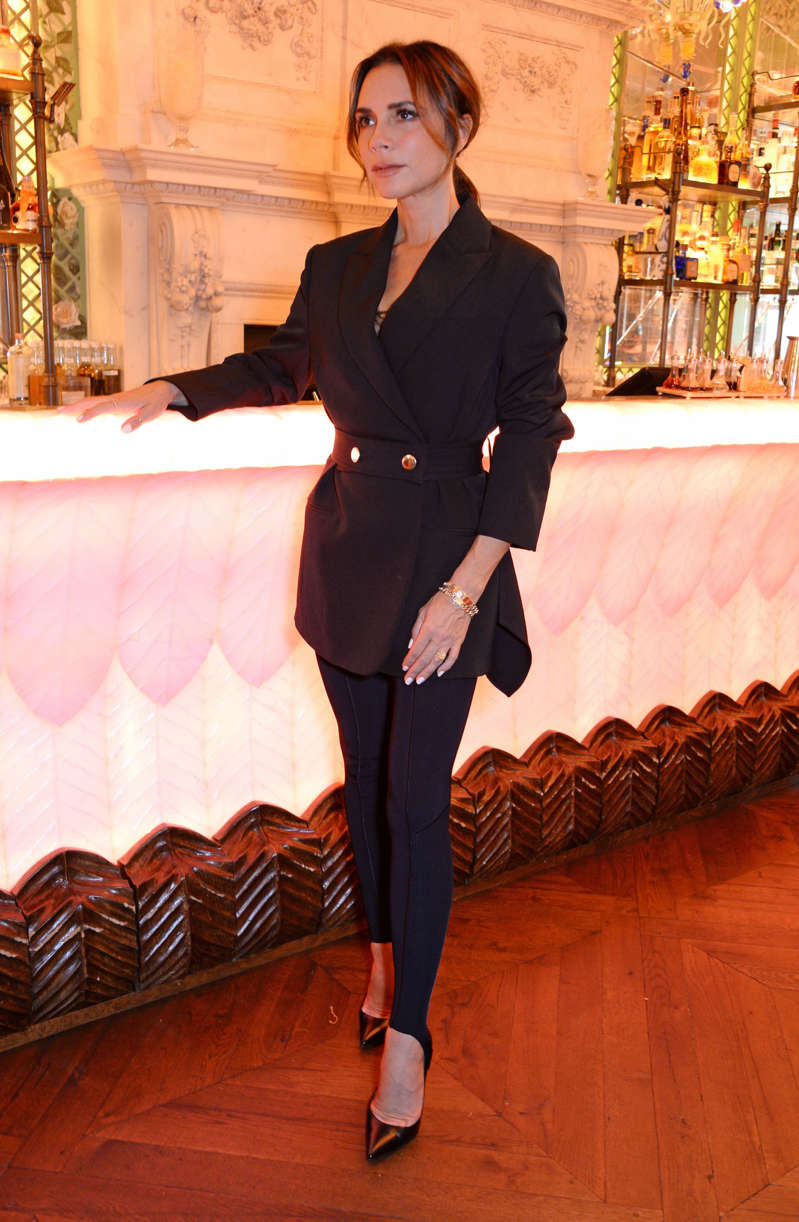 Earlier this week she launched her new channel to share beauty and style tips – and she's already shared make up tutorials and behind the scenes features.
"This is a new chapter right now. I can put my foot on the gas and do everything that I've wanted to do for a long, long time," she says.
SOURCE: Standard.co.uk