CCTV images of two men believed to have information about an altercation which "erupted" at Oxford Circus station causing it to be evacuated, have been released by British Transport Police.
Armed officers rushed to the UK's busiest shopping street as panic swept through crowds hunting for discounts on Black Friday, sparking fears of a terror attack.
Thanks to our police and emergency services for their swift response at Oxford Street this evening.
Witnesses believe a fight on a platform at Oxford Circus tube station lead to stampedes and rumours of gunshots forced police to trigger their protocol for serious incidents.
Screaming crowds were ordered to take shelter in shops as the station was evacuated but investigations have not yet found any evidence of gunfire or casualties.
The British Transport Police (BTP) said its officers received reports of shots fired on the westbound Central Line platform at Oxford Circus at 4.37pm, as passengers fled up exits towards Oxford Circus and Regent Street.
"This caused a significant level of panic which resulted in numerous calls from members of the public reporting gunfire," a spokesperson said.
Investigators subsequently said that there was no "evidence of any shots fired."
The BTP has now appealed for information and released images of two men they believe were involved in the "altercation on the platform".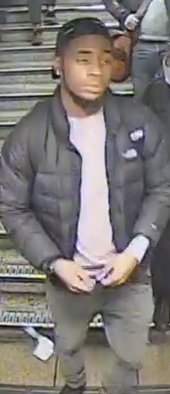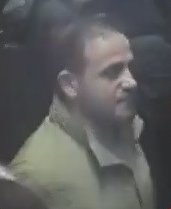 Chief Superintendent Martin Fry said: "Thank you to everyone for bearing with us this evening and also to colleagues from all the emergency services who helped carry out a swift response.
"Our officers, alongside those from the MPS, reacted quickly and responded professionally in line with our well prepared plans.
"I know incidents like these can cause concern, but our officers are highly visible around the network and across the country so if you ever need us please call us on 0800 40 50 40 or text 61016."
independent.co.uk