Prince Charles has given an insight into his playdates with Prince George, Princess Charlotte and baby Prince Louis.
The future King, who was recently hailed a "brilliant" grandfather, joked about keeping up with his grandchildren during a visit to the village of Poundbury in Dorset. Charles spoke to mother Amelia Kerr, 33, as she cradled her baby boy during a toddler group at Dorchester Community Church. As Charles looked down at four-week-old Oliver Morris, he told the baby's mother: "My grandchildren wear me out, I don't know how you do it."
The royal has a fourth grandchild on the way, with Prince Harry and Meghan expecting their first baby in the spring. Charles is also a step-grandfather to his wife Camilla's five grandchildren: Lola and Freddie Parker Bowles (children of Tom Parker Bowles), twins Gus and Louis Lopes, and Eliza Lopes (children of Laura Lopes).
In the BBC documentary, Prince, Son and Heir: Charles at 70, Camilla revealed: "My grandchildren adore him, absolutely adore him. He reads Harry Potter and he can do all the different voices and I think children really appreciate that." In the same documentary, Prince William described Charles as being a "brilliant" grandfather, although he wished he could spend more time with his grandchildren.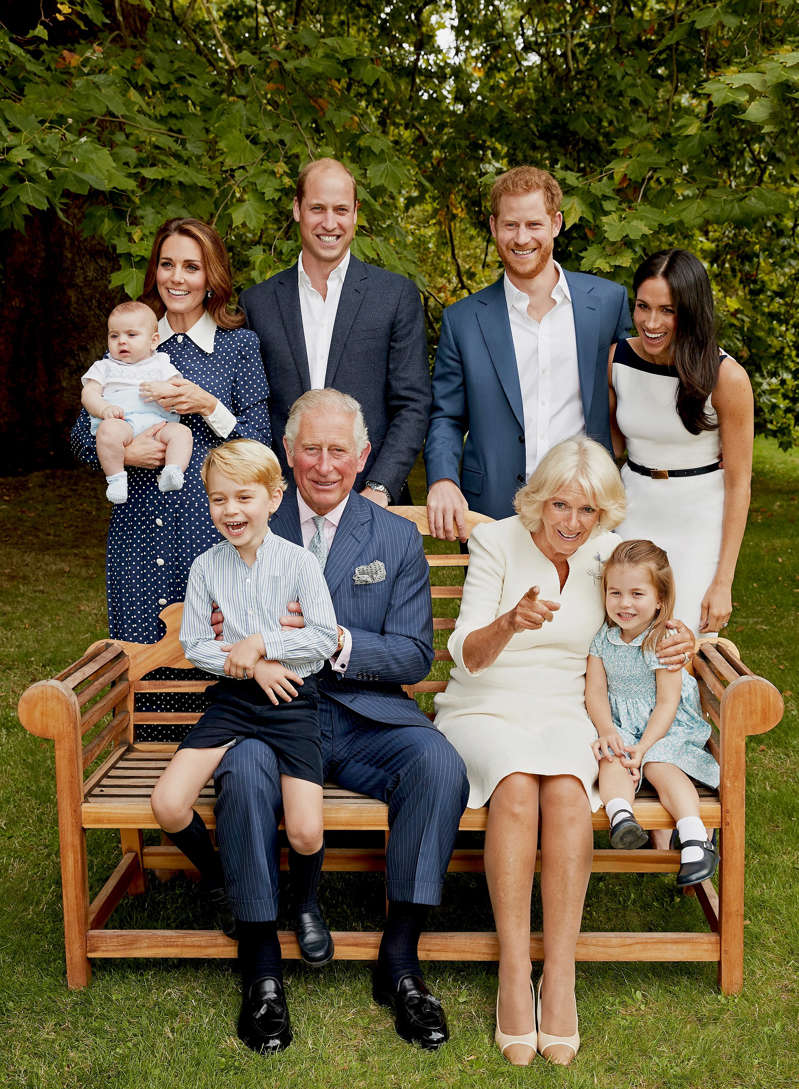 SOURCE: Hellomagazine.com