Tourists in Strasbourg are being advised to exercise caution after a lone gunman killed three people and injured at least 11 at the French city's Christmas market on Tuesday night. He remains unaccounted for.
Updated Foreign Office (FCO) advice for France reads: "A large police and gendarmerieoperation (with military reinforcements) remains underway in the city of Strasbourg and surrounding areas. You should exercise caution and follow the advice of the French authorities at all times."
French authorities are treating the shooting as a terrorist act.
The FCO updated its advice for a range of European countries a week ago, warning tourists visiting Christmas markets to "remain vigilant".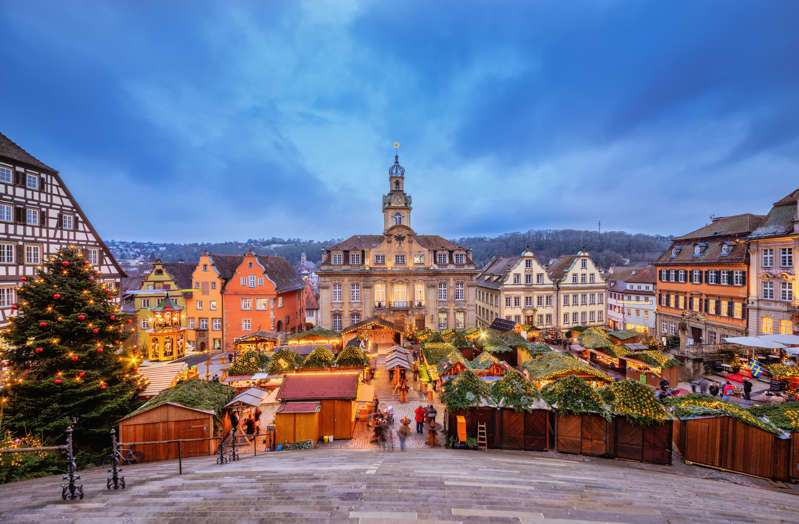 View over the Christmas Market on the Town Hall of the historic center of Schwäbisch-HallIt advised: "There is a general threat from terrorism. There may be increased security in place over the Christmas and New Year period, including at Christmas markets and other major events that might attract large crowds.
"You should remain vigilant and follow the advice of local authorities."
This guidance was issued for countries including France, Germany, Belgium, Austria and Italy.
Travel consumer campaigner Frank Brehany told The Independent that being prepared is key to staying safe.
"The incident at Strasbourg Christmas market is another indication that such attacks have moved on from blunt vehicle atrocity to something more covert," he said. "Regardless of any level of security measures installed, they cannot prevent a 'lone wolf' or plan for an individual's intentions.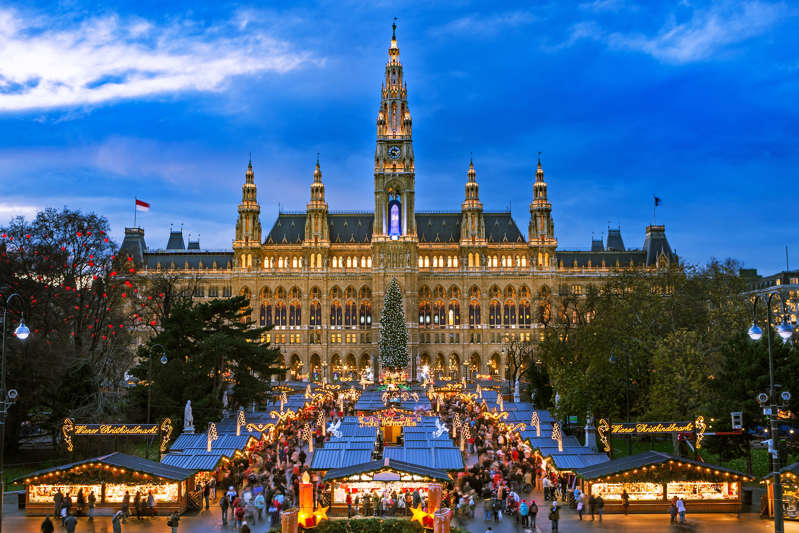 Christmas Market Vienna, traditional market at Vienna Town Hall in December"As holidaymakers it is important to familiarise yourself with a country's particular security protocols. In the case of France, holidaymakers should at the very least equip themselves with the SAIP app, which provides valuable real-time security information on your location coupled with any FCO travel advice."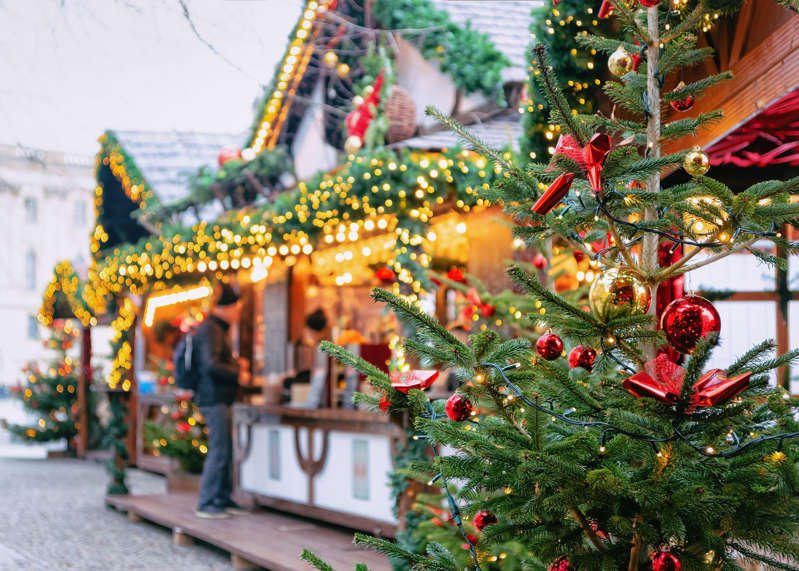 Christmas Market at Opernpalais at Mitte in Winter Berlin, Germany. Advent Fair Decoration and Stalls with Crafts Items on the Bazaar.Brehany said we should expect to see extra security measures, such as visible security deterrents and increased police presence, escalated throughout Europe. "I am currently in Prague and have seen visible security apparatus along with police patrols throughout the public spaces," he said. "Despite this presence, it is clear that many thousands of people continue to enjoy the Christmas markets in this city."
He added: "Reports from Strasbourg will understandably increase the fear factor among holidaymakers to any Christmas market. It is important that holidaymakers research and prepare, by understanding the security issues surrounding their destination and, above all, follow all public notices and directions given by authorities."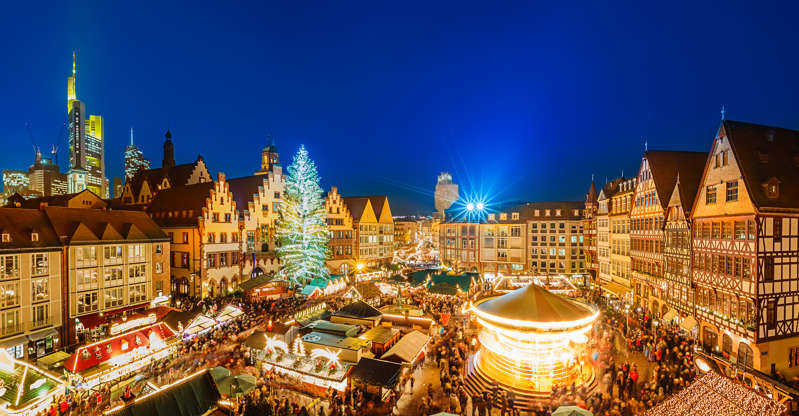 Traditional christmas market in the historic center of Frankfurt, GermanyThe latest attack comes as France faces violent protests centred around a new petrol tax increase, which saw thousands take to the streets on 1 December.
Firefighters put out nearly 250 blazes that destroyed 112 cars, while more than 130 people were wounded and more than 400 arrested nationwide.
"Protests against fuel prices continue across France, leading to blocked roads and motorways in some areas," says the FCO. "You should avoid where possible and follow the advice of the authorities."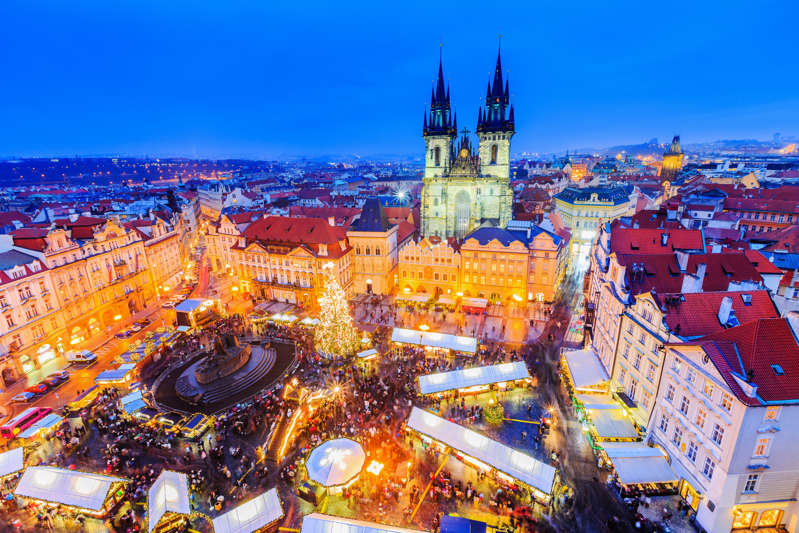 Prague, Czech Repubilc. Christmas market at Old Town Square.With regards to terrorism, it adds: "Terrorists are very likely to try to carry out attacks in France. Due to ongoing threats to France by Islamist terrorist groups, and recent French military intervention against Daesh (formerly referred to as ISIL), the French government has warned the public to be especially vigilant and has reinforced its security measures."
Security at Christmas markets has been stepped up since 2016 when, on 19 December, a truck was deliberately driven into a market in Berlin, Germany.
The terror attack left 12 people dead and 56 injured. 
Source: Independent.co.uk