The former CEO of Barclays (BARC.L) has been acquitted in a criminal case against him related to a bailout of the bank by Qatar at the height of the financial crisis.
John Varley was cleared by the appeal court on Friday. Trial judge Justice Jay ruled that the evidence against Varley on each count was insufficient for the case to proceed.
An appeal against that ruling was dismissed and Varley was acquitted.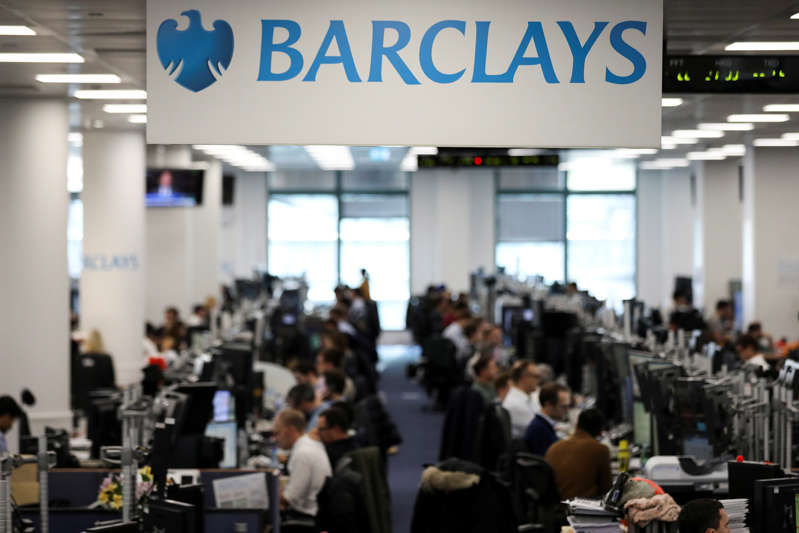 © Reuters
Varley was one of four former Barclays executives accused of fraud charges related to a multi-billion-pound investment in the bank by Qatar, made at the height of the financial crisis.
The other defendants will be retried at a date to be determined.
The UK's Serious Fraud Office (SFO) alleged that the four bankers misled the stock market by not fully disclosing fees paid to Qatar in exchange for investments made at the height of the financial crisis.
The SFO claim fees were covered up by "sham" advisory service agreements (ASAs) that were signed alongside the investment. Qatar is not accused of any wrongdoing.
The defendants in the case were: John Varley, who was CEO of Barclays between 2004 and 2011; Roger Jenkins, who ran Barclays Capital's investment management business in the Middle East and North Africa; Thomas Kalaris, the former CEO of Barclays' wealth and investment management; and Richard Boath, the former head of the European financial institutions group at Barclays Capital.
Source: Consent.yahoo.com