WORLD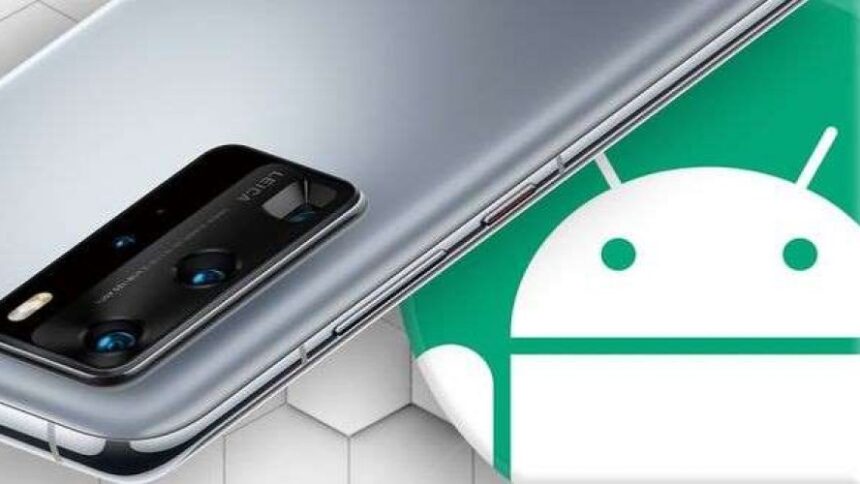 Android will be removed from millions of Huawei phones this April
Huawei is ditching Android from all upcoming smartphones, starting in April, as the US trade ban continues to prevent the Chinese firm from doing business with any US companies, which includes Californian company Google – the brain behind Android, the Google Play Store, and myriad popular apps, including YouTube, Google Maps, and Gmail.
Instead of running Android 11, which is available (albeit with slightly tweaked visuals and some exclusives features) on the devices from Samsung, OnePlus, Googe, LG, Motorola, Sony and others, new devices from Huawei will now be powered by its own-brand Harmony OS software.
It's a huge change from the company, which clearly felt it needed to go its own way since the ban on using Google apps and service was introduced back in 2019. Huawei has been able to use a version of Android on devices such as the P40 Pro and Mate 40 Pro but, because it's unlicensed, users won't find any sign of apps such as Gmail, Maps or the all-important Play Store.
Now it seems that won't matter anymore with Google's OS disappearing from Huawei phones completely in a matter of weeks.
The news of this update was revealed during the launch of the latest Mate X2 foldable phone which was announced earlier this week.
Although this premium device – which looks almost identical to Samsung's Galaxy Fold – will be powered by Android at launch, Hauwei says owners will be able to switch HarmonyOS when it officially launches in April.
Further information about HarmonyOS remains scarce and there are no details on what new features or differences there will be when owners of Hauwei phones switch them on in the future.
Huawei is no stranger to fighting back against Google with the firm already launching its own Play Store rival called the App Gallery. This marketplace has grown rapidly since it launched with millions of popular and fully official apps now available via the service including TikTok, Snapchat and Amazon. Of course, you won't find any of Google's apps such as Gmail, Maps or Docs in this store, but Huawei is even trying to beat this problem by launching its own versions of some these apps.
The new Petal Maps app includes crucial features such as route planning for walks, bike rides, and public transit, which will function alongside the existing driving route planner.
Users can also view multiple routes at a glance alongside their expected duration and distance, so they can make educated decisions about their journey.
We'll have to wait and see how HarmonyOS works out and if it can really match the might of Google. But with the rumoured launch of P50 coming soon we may have a good idea of the feature list sooner rather than later.
Source: Express.co.uk