GREEKS ABROAD

Ford has announced it will phase out all emissions from its vans in Europe by 2035.

AUTO MOTO

Ford has partnered with pay-per-mile insurance provider By Miles to reduce the cost of car insurance for ad-hoc car users.

AUTO MOTO

Ford said owners should follow the new walkaround solution if they think the signal between their car fob and door is being tampered with. The walkaround can indicate where a divide is located and block its possible damage with immediate effect.
Listen to Active Radio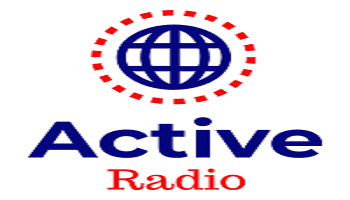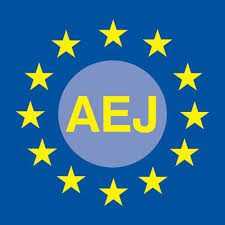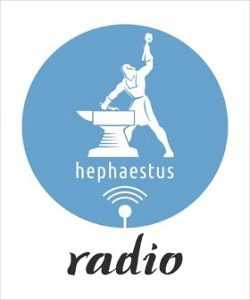 VISITORS