TOURISM

Academic planners should rightly be taken to court for crimes of calendar character assassination.

UK NEWS

Furlough will be extended until the end of September, the chancellor will announce, as he unveils more support for workers and the self-employed.

AUTO MOTO

Historic models built before 2000 and some cars produced in the early 2000s which are not compatible with the new fuel should stick to traditional E5. The old fuel will continue to be sold as the more expensive 'Super' grade at forecourts despite the changes.
Listen to Active Radio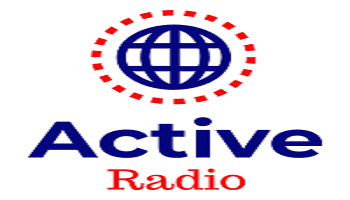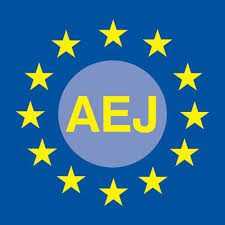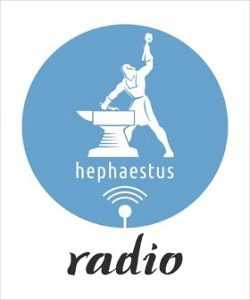 VISITORS