AUTO MOTO

Nissan has announced a range of updates for its popular Leaf electric car. 

EUROPE

Holders of a valid EU digital COVID certificate should not be subjected to additional restrictions such as quarantine when entering another member state, EU ministers agreed on Tuesday (25 January).

AUTO MOTO

Ford said owners should follow the new walkaround solution if they think the signal between their car fob and door is being tampered with. The walkaround can indicate where a divide is located and block its possible damage with immediate effect.
Listen to Active Radio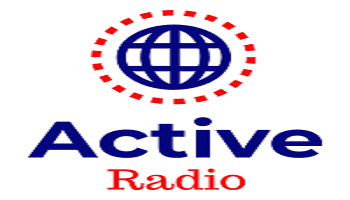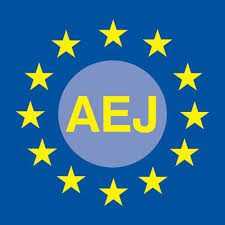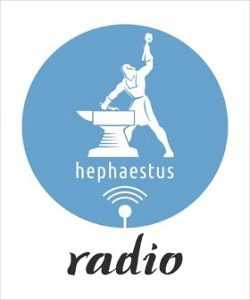 VISITORS