GREEKS ABROAD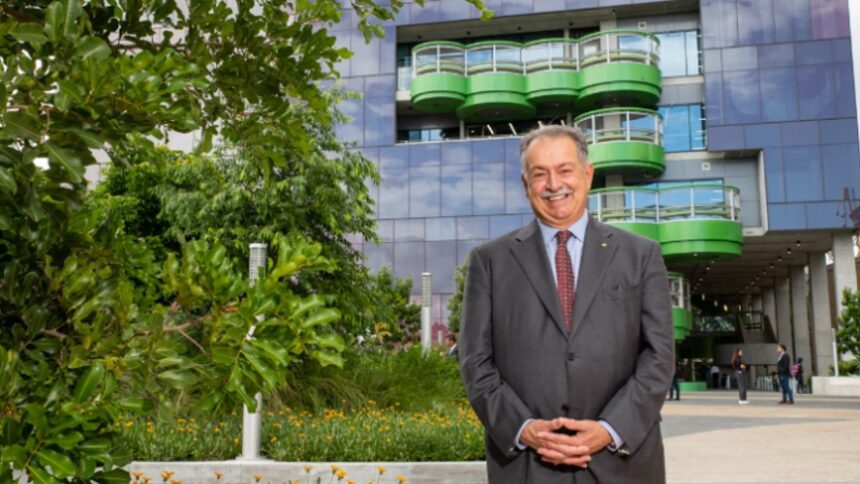 Andrew Liveris on his big plans for the Brisbane Olympics 2032
The new boss of the 2032 Brisbane Olympic Games, Andrew Liveris, has opened up in an interview with The Australian Financial Review about his big plans for the iconic event.
Mr Liveris said one of his main aims for the Games is to showcase Brisbane as a "global city," but also ensure the event will not be a financial burden to Queensland or Australia.
"By accepting this job I am staking my reputation on everything to do with this project," Mr Liveris told the newspaper.
"I care about this enormously. I care about the fiscal side as much as I do about every other aspect. It cannot be a burden to the citizens of the state or city or country. I will work hard to deliver what is expected of us. That's my assignment."
Mr Liveris made this statement on Wednesday at the launch of the new Liveris Academy and School of Chemical Engineering at the University of Queensland.
Source: Greekherald.com.au