GREEKS ABROAD
The Kotaras siblings make their mark in SA with their dried fruit business
Young South Australians are making their mark in the business world, with many of them launching their own brands and products while still at school.
Two such youngsters are Zac and Ava Kotaras, who are 11 and 10 years old respectively, and have launched a dried fruit business called Flinders Fruit.
According to The Advertiser, the Greek Australian siblings first launched Flinders Fruit when they saw their parents buying dried fruits and thought "they'd be easy enough to make."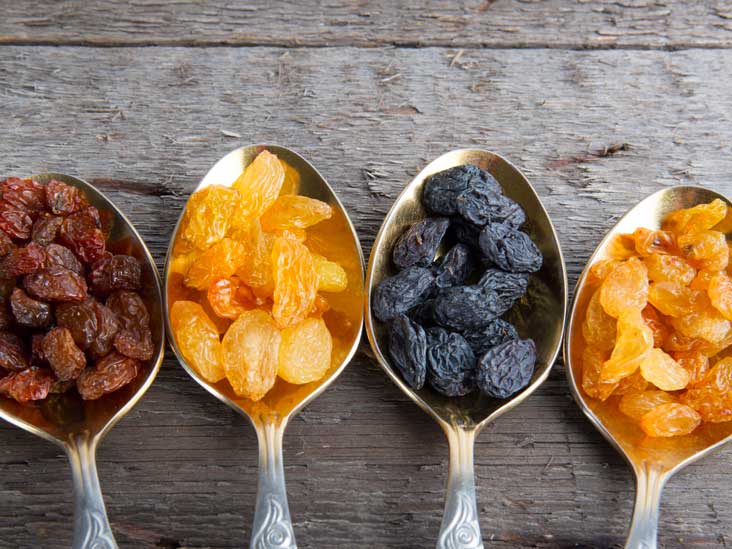 Using a dehydrator, Zac and Ava quickly started experimenting with different fruits and once they were happy with the final result, they started selling their product at the Port Pirie Markets.
"We've sold lots of bags," the pair, who still attend school at St Marks College, told the newspaper.
"It's really fun [running Flinders Fruit] and we like earning money."
The next step for the siblings is to attend the upcoming Port Pirie Markets and they hope their business will become "huge."
Source: Greekherald.com.au