UK NEWS
London mayoral race 2021: The candidates standing in this year's election
Londoners will head to the polls on 6 May to elect a mayor and 25 London Assembly members.
More than six million people are registered to vote in the capital with the mayoral election normally taking place every four years.
This election was originally scheduled to take place in May 2020 but it was postponed due to the coronavirus pandemic.
These are the candidates who have said they intend to stand for mayor this year (listed alphabetically):
Shaun Bailey, Conservatives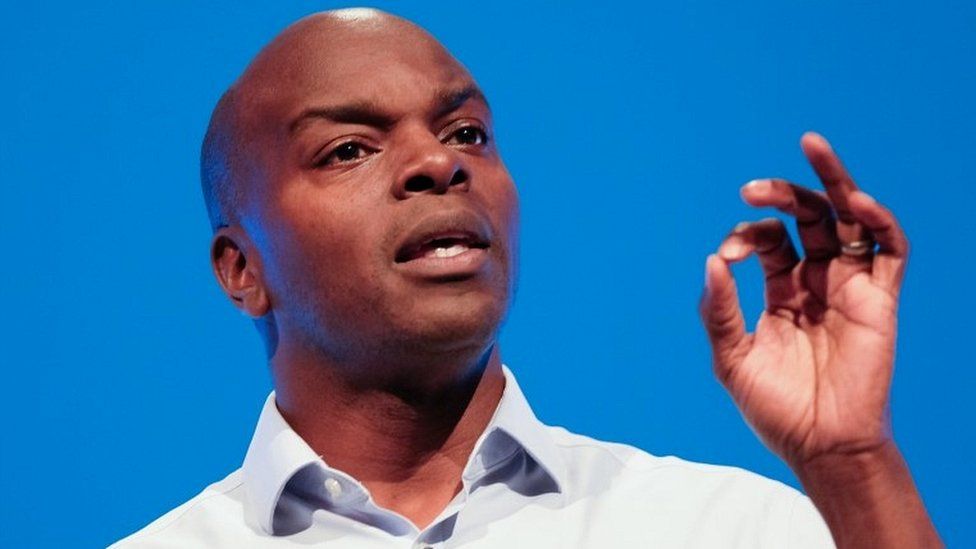 A former youth worker who currently serves as a Conservative on the London Assembly.
Kam Balayev, Renew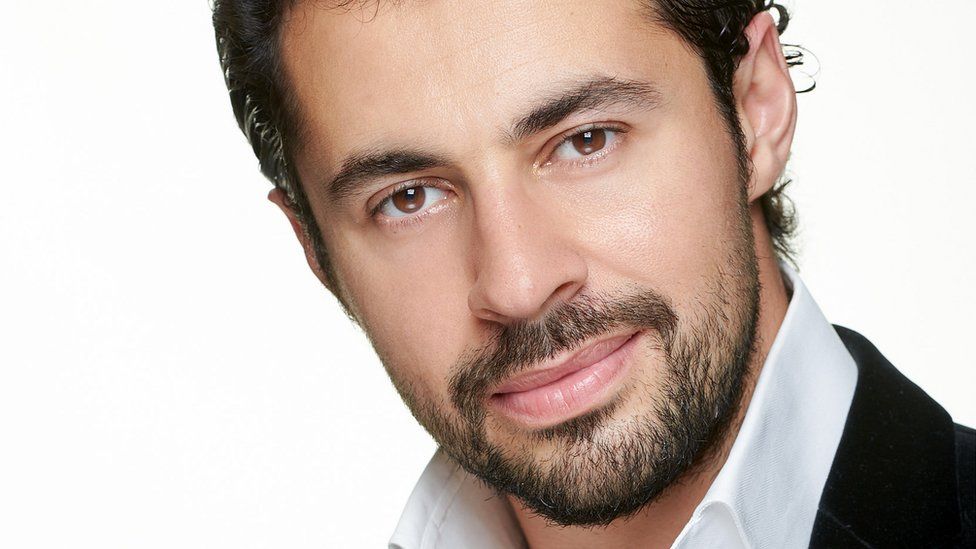 The Renew party candidate has worked in the field of international law, global risk and transnational business.
Sian Berry, Green Party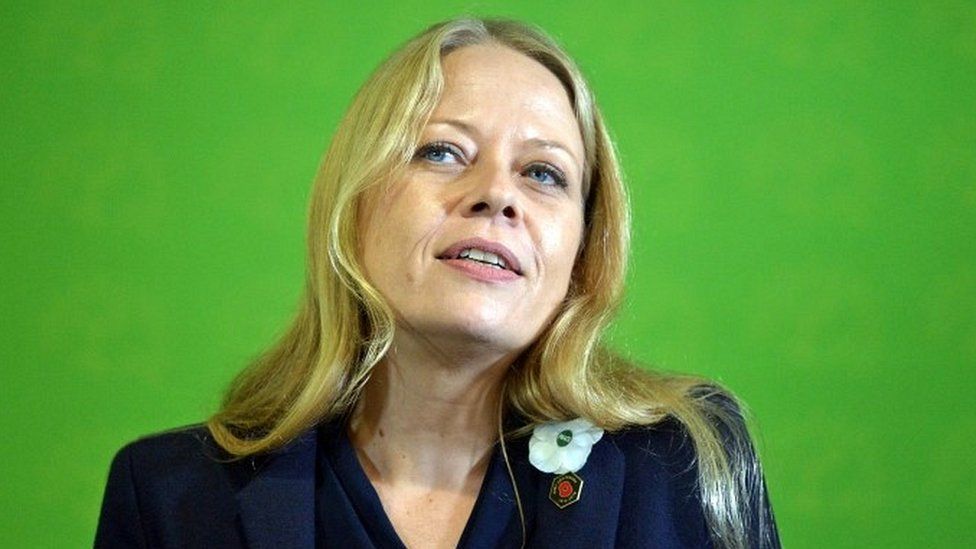 The co-leader of the Green Party currently serves as a London Assembly member and councillor in Camden.
Count Binface, Count Binface for Mayor of London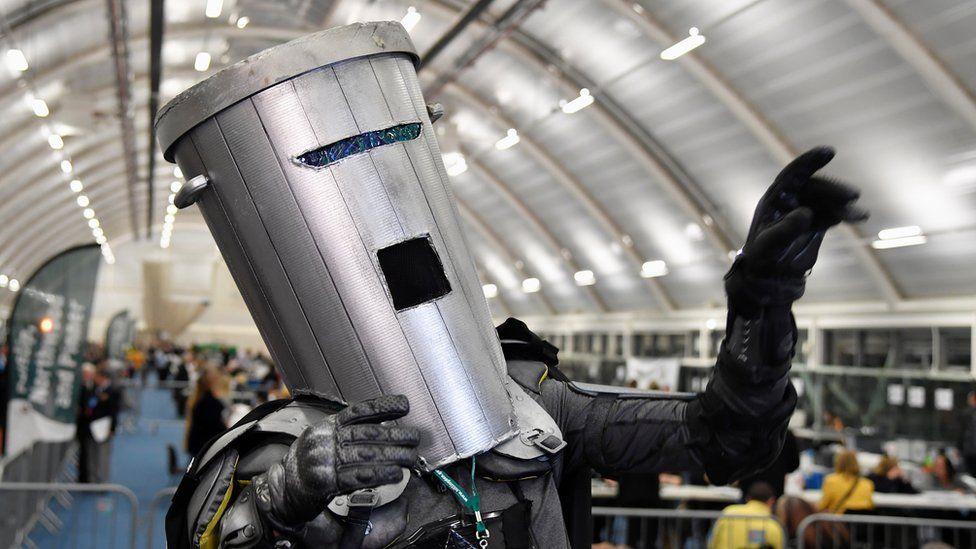 A self-proclaimed interplanetary space warrior, who has challenged both Boris Johnson and Theresa May in general elections.
Valerie Brown, Burning Pink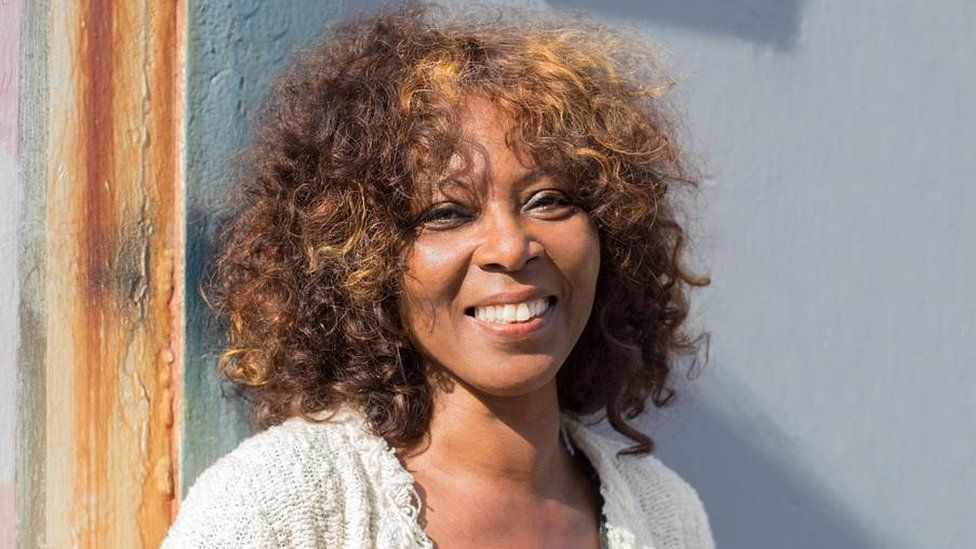 Burning Pink's candidate describes herself as a mother, grandmother and vigilante.
Piers Corbyn, Let London Live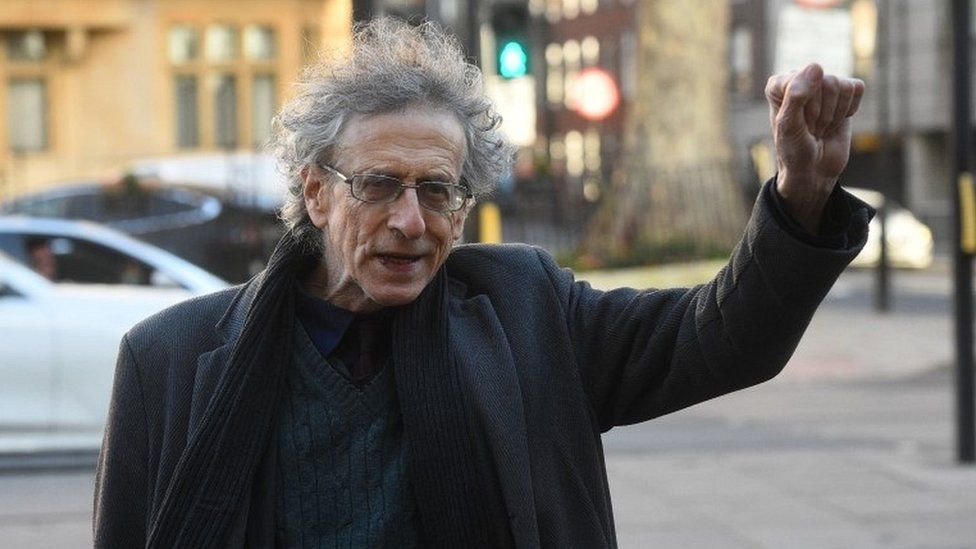 A long-term weather forecaster who is the older brother of former Labour leader Jeremy Corbyn.
Max Fosh, Independent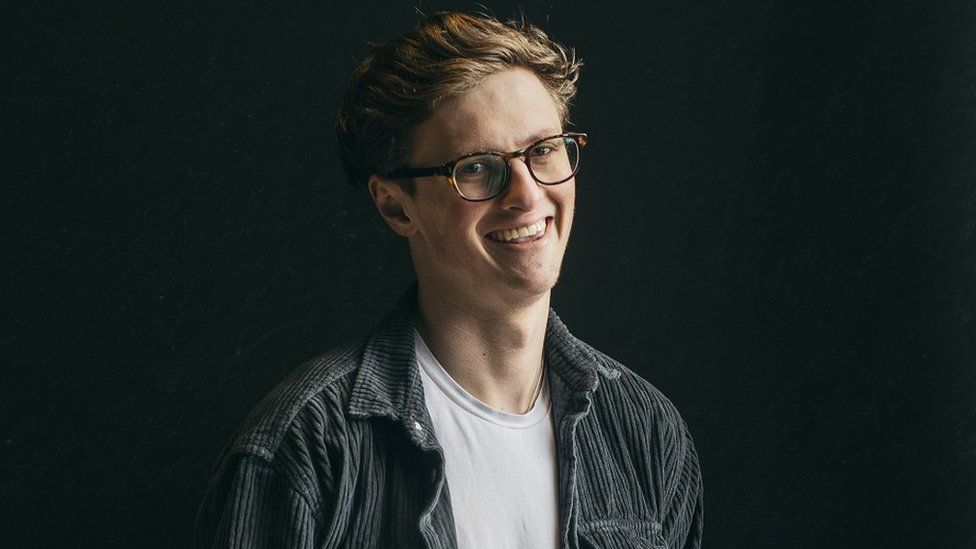 A YouTuber and former radio presenter.
Laurence Fox, Reclaim Party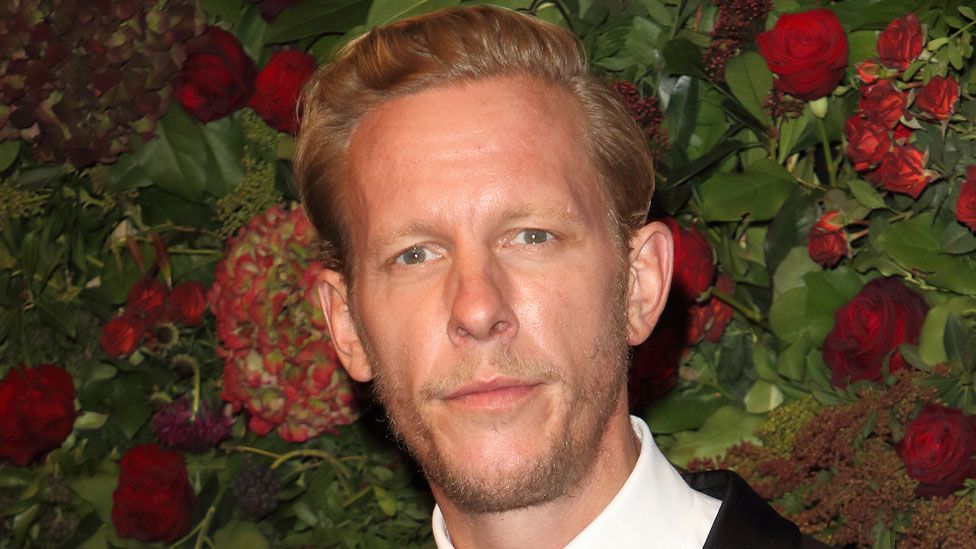 An actor who set up the Reclaim Party in 2020.
Peter Gammons, UKIP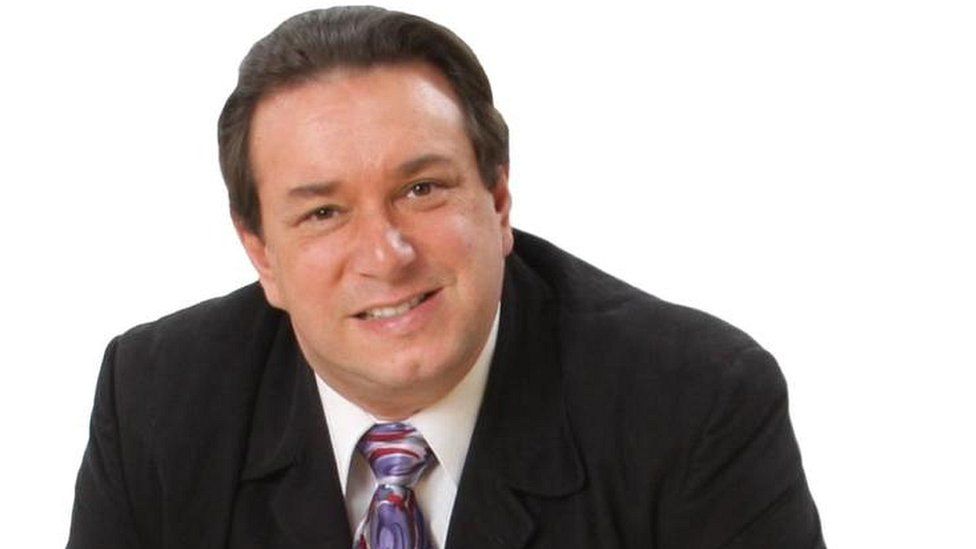 UKIP's candidate describes himself as motivational speaker, broadcaster and author who has spoken at world conferences and events.
Richard Hewison, Rejoin EU
An anti-Brexit campaigner who runs a company that offers training courses in the financial sector.
Vanessa Hudson, Animal Welfare Party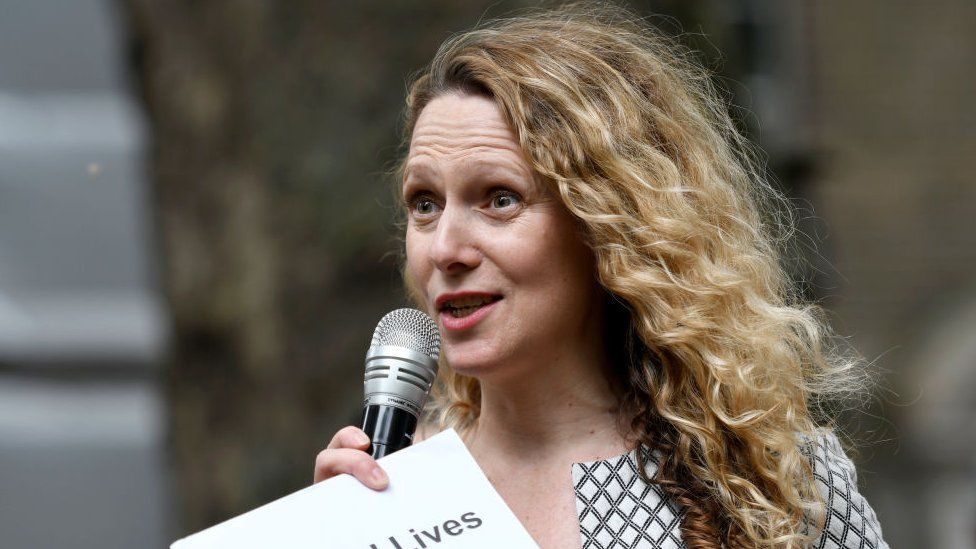 The leader of the Animal Welfare Party and film director.
Sadiq Khan, Labour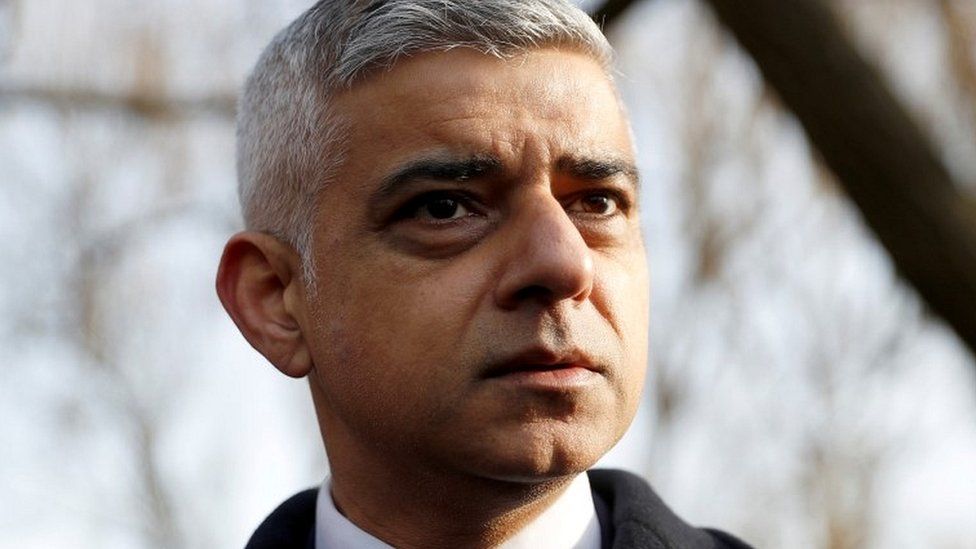 Served as MP for Tooting for 11 years before he was elected mayor of London in 2016.
Steve Kelleher, Social Democratic Party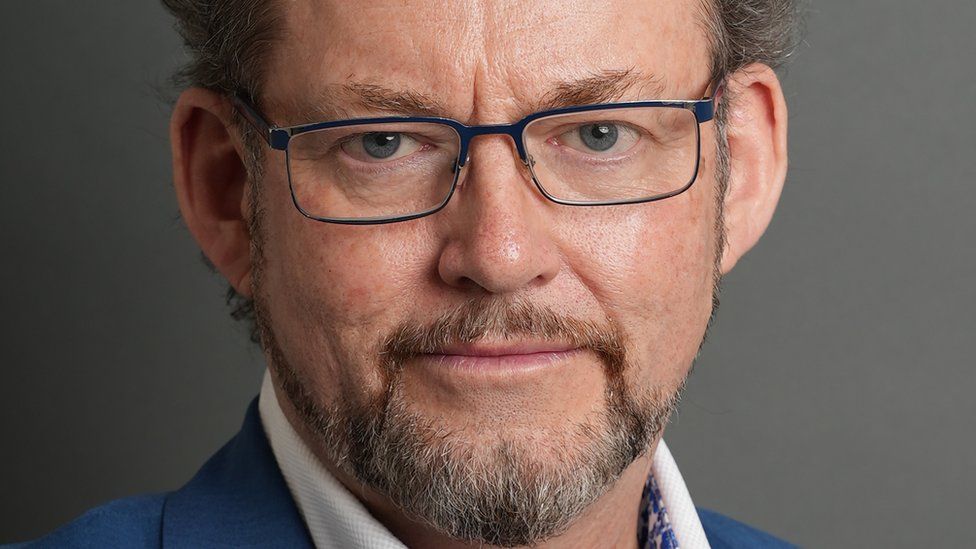 A former Brexit Party candidate at the general election.
David Kurten, Heritage Party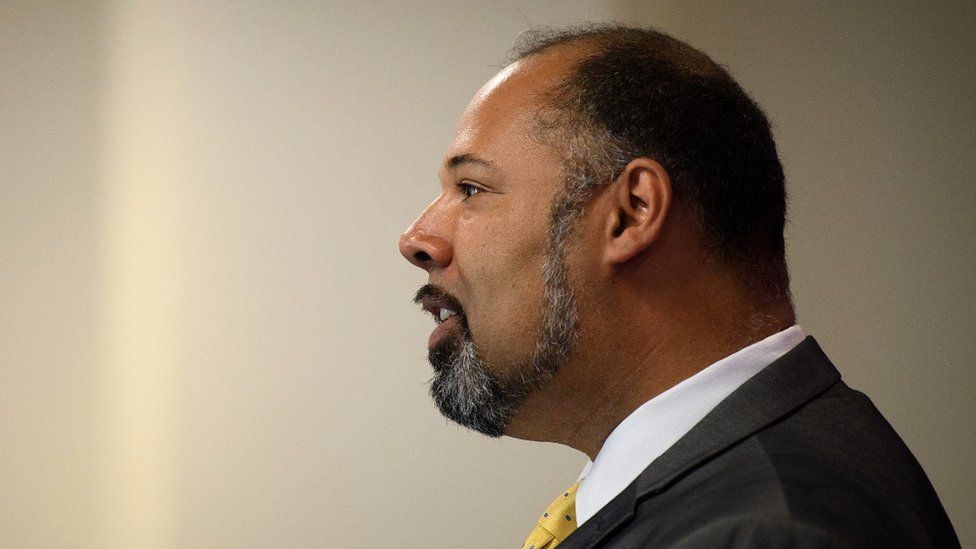 A former teacher who sits with the Brexit Alliance Group on the London Assembly.
Farah London, Independent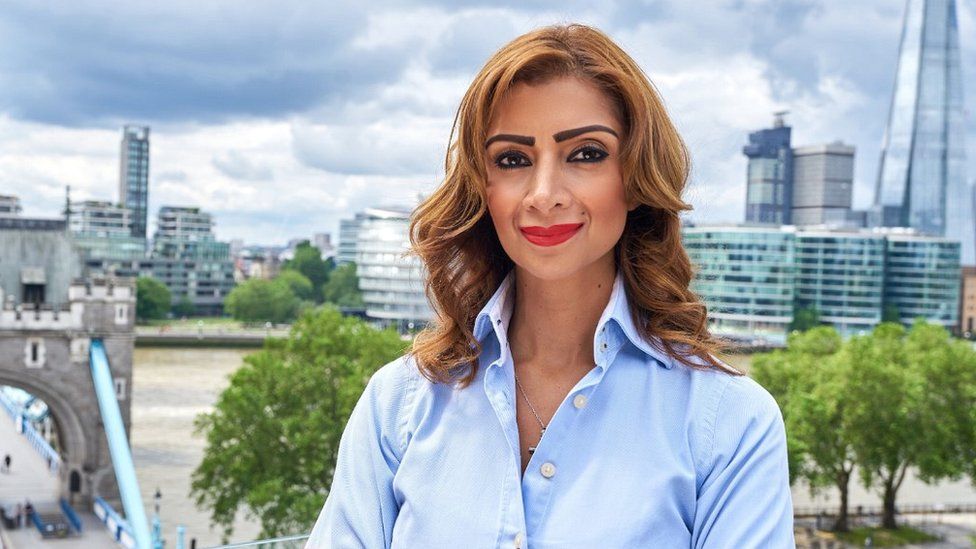 The Croydon-born businesswoman has worked in the commercial sector for 22 years.
Nims Obunge, Independent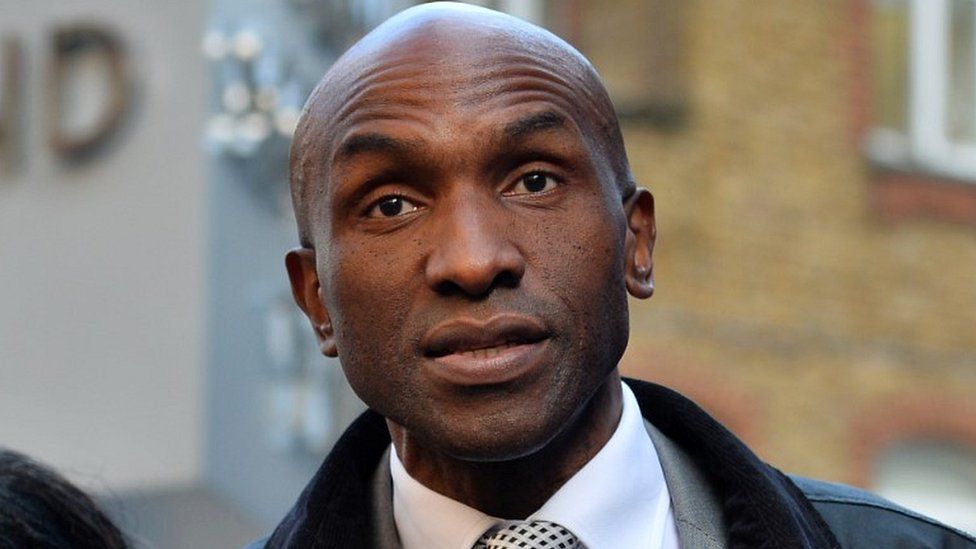 A pastor who is chief executive of The Peace Alliance, which was set up to tackle knife crime.
Niko Omilana, Independent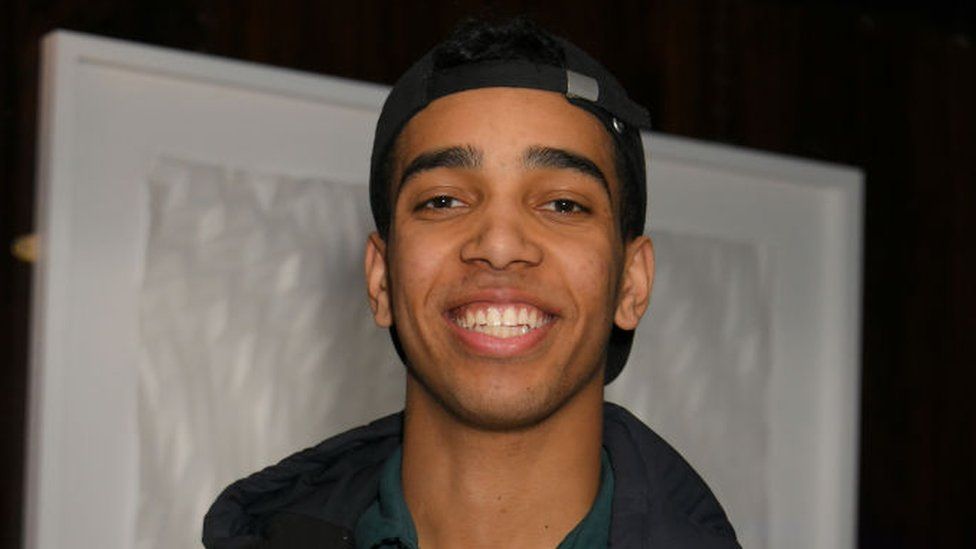 A YouTuber known for his prank style videos.
Luisa Porritt, Liberal Democrats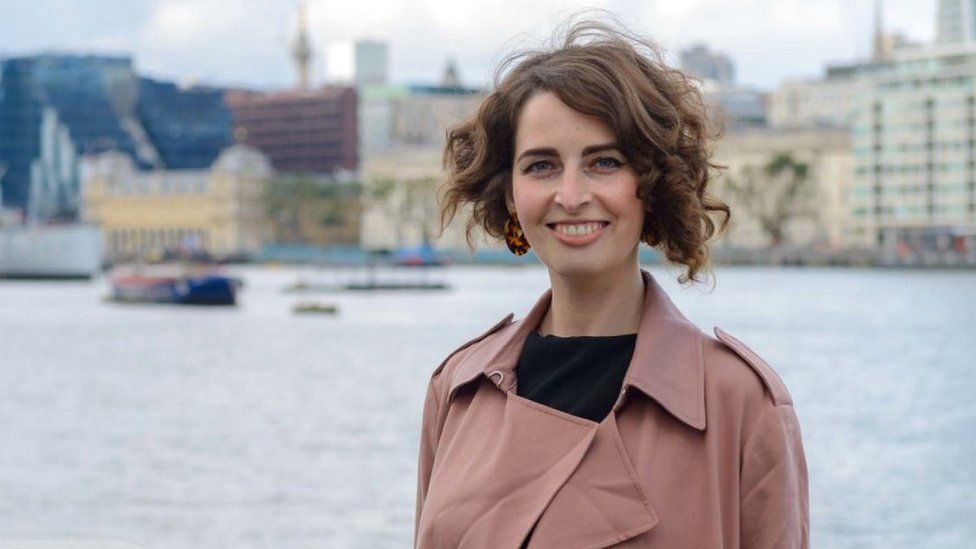 A Camden councillor who served as an MEP for the Lib Dems between 2019 and 2020.
Mandu Reid, Women's Equality Party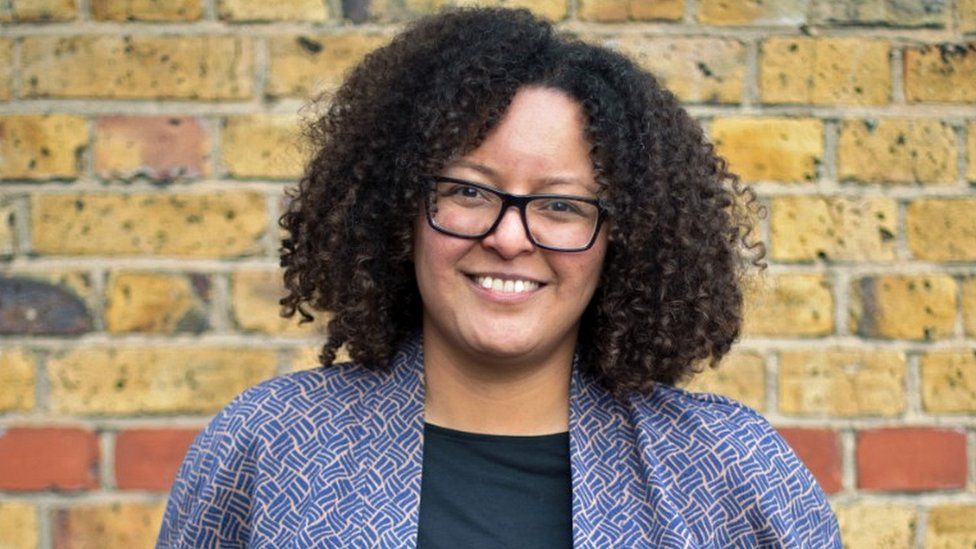 The leader of the Women's Equality Party has worked for all three of London's previous mayors on various projects.
Brian Rose, London Real Party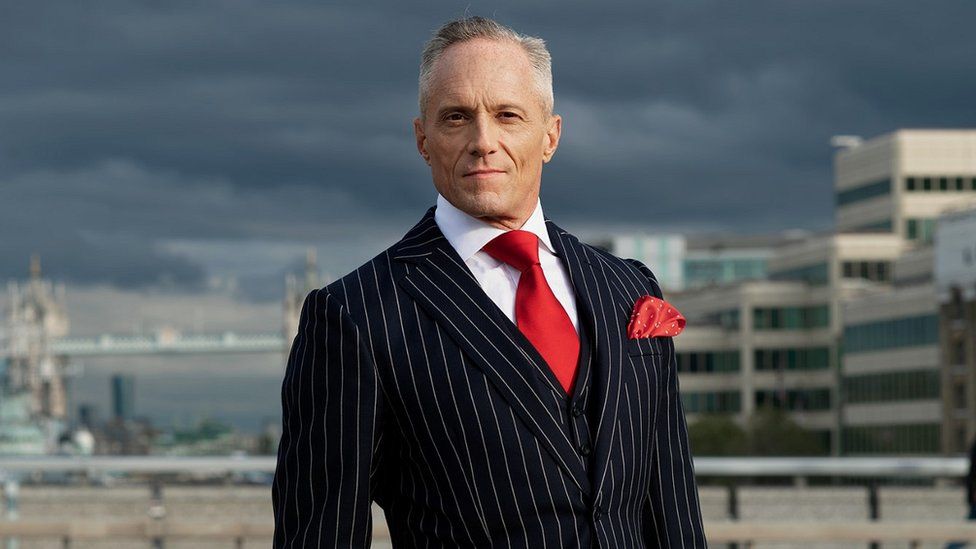 A former banker who founded the media firm London Real.


Nominations to stand as a candidate have now closed and the list is final.
Some photos were not available of the candidates at time of publishing.
Those standing for mayor must have 66 signatures of people on the electoral register in London supporting their nomination, consisting of two from each borough and two from the City of London.
A deposit of £10,000 is also required which is returned if the candidate gets more than 5% of first-choice votes in the election.
Source: Bbc.com