GREEKS ABROAD
Sydney's Cretan community raise funds for new dancing costumes at youth taverna night
Sydney's Cretan community came out in full force on Friday, July 29 for a Youth Taverna Night at the Greek Community Club in Lakemba to raise funds for new traditional dancing costumes.
On the night, which was organised by the Cretan Youth Association of Sydney & NSW, a total of $62,108.76 was raised with the help of a number of generous donations such as 20,000 euros from the Region of Crete Government.
There were over 100 people in attendance at the event, including a number of prominent members of the Greek community.
They were the President of the Athenian Association of NSW, Cathy Valis; the President of the Greek Returned Service League, Peter Tsigounis; the President of Panagia Soumela Sydney, Peter Papoulidis; the President of Pontoxeniteas Sydney, Maria Anthony; representing the Hellenic Lyceum of Sydney, Tella Sorotou; representing the Kalymnian Association of NSW, Peter Tsenkas; and Vasilis Vasilas from Syndesmos Connecting People and Their Stories.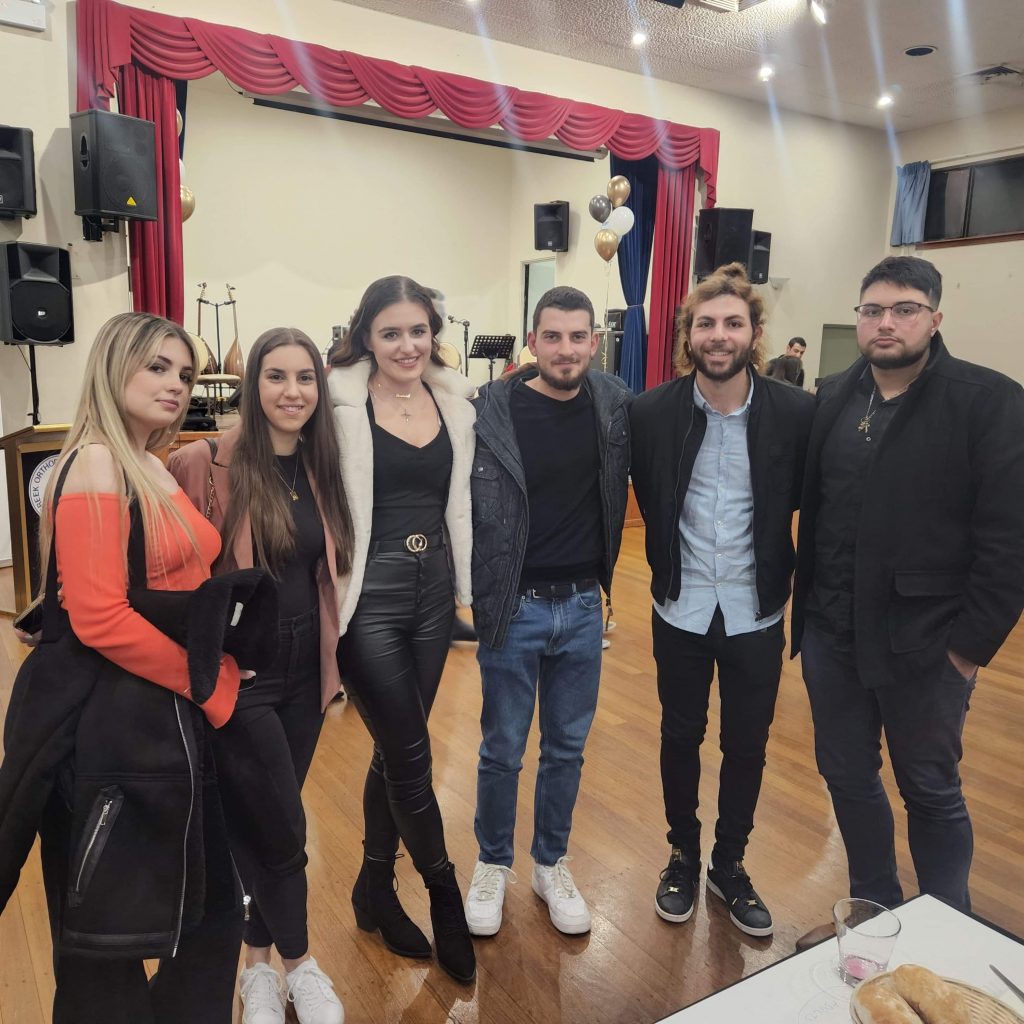 All these attendees, as well as numerous families and youth, enjoyed delicious Greek food as they mingled and listened to speeches by the President of the Cretan Youth Association, Chris Townsend, and the President of the Cretan Association of Sydney & NSW, Terry Saviolakis.
In his speech, Mr Townsend thanked everyone for attending the taverna night and said it was a "true achievement that we've received so much money."
Afterwards, the young dancing group of the Association performed a number of dances to loud applause from the crowd. Youth singing and playing on Cretan instruments provided the perfect backdrop for the performances.
The night concluded with everyone on the dance floor, as well as the calling out of raffle tickets and an auction of a number of Cretan-themed objects.
"We would like to sincerely thank everyone that attended our Youth Committee's Taverna night fundraiser on Friday night. We thank everyone that gave donations on the night and the overwhelming support from the community," Mr Saviolakis told The Greek Herald after the event.
"On the night we announced the amazing news that the Region of Crete Government was gifting €20.000 towards the Costumes. We would like to thank the Governor of Crete, Mr Stavros Arnaoutakis and all those who made this possible.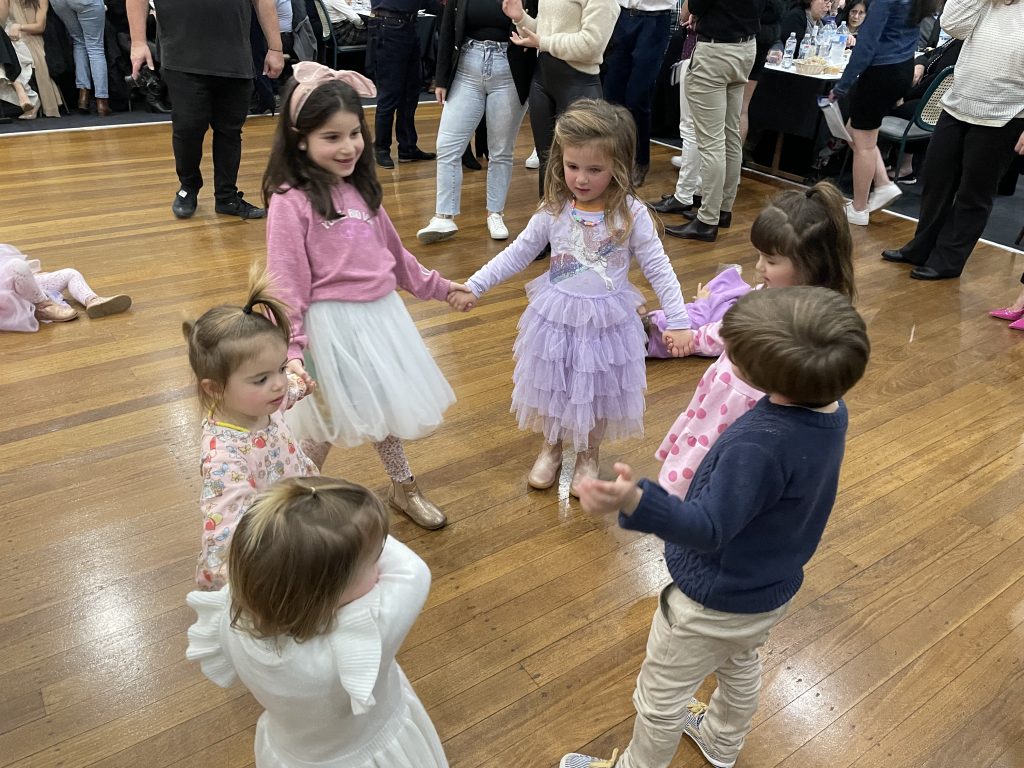 "This sends a clear message to our community: that Crete appreciates all that we do to maintain the Cretan culture in the diaspora. After this amazing news, we are very happy to announce that we reached our fundraising goal."
Source: Greekherald.com.au